Tag Groups Premium
Tag Groups Premium, Version 1.18.0: List Your Posts by Groups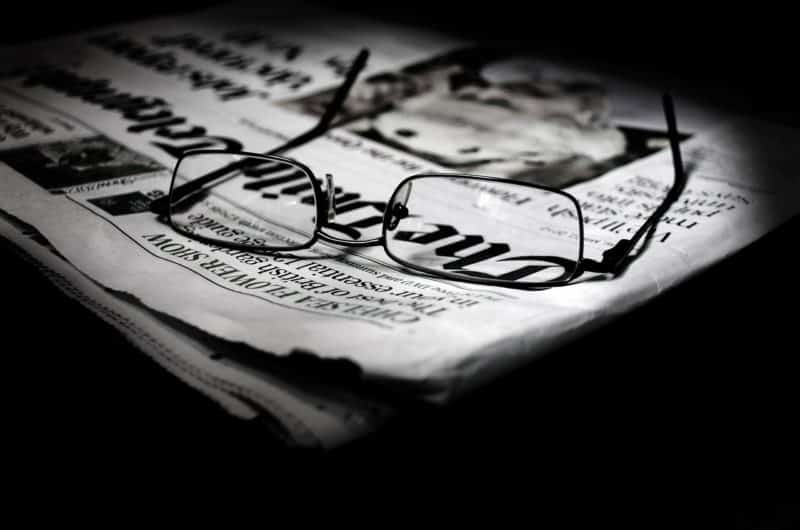 I have just released the latest version of Tag Groups Premium. This new release comes with many bug fixes and improvements under the hood.
There are also two new features:
Insert a list of posts that match selected tag groups. Use the shortcode [[tag_groups_post_list]] or the Gutenberg block. See it in action.
This feature is similar to the Dynamic Post Filter (configured to show no tags), the difference being that the groups of the Post Filter cannot be changed by visitors.
Set the permissions who is allowed to assign tags to groups on the page where you manage the tags.
The routines for migrating the database and maintenance have been reworked and are now more resistant against timeouts on huge sites.
Apart from that, the database performance for several actions has seen considerable improvements.
Update to this version on your admin back end, get the plugin from Codester or test the free version.
Photo by PublicDomainPictures