Tag Groups Premium
Tag Groups Premium, Version 1.17.5: Show Your Tags Grouped by First Letter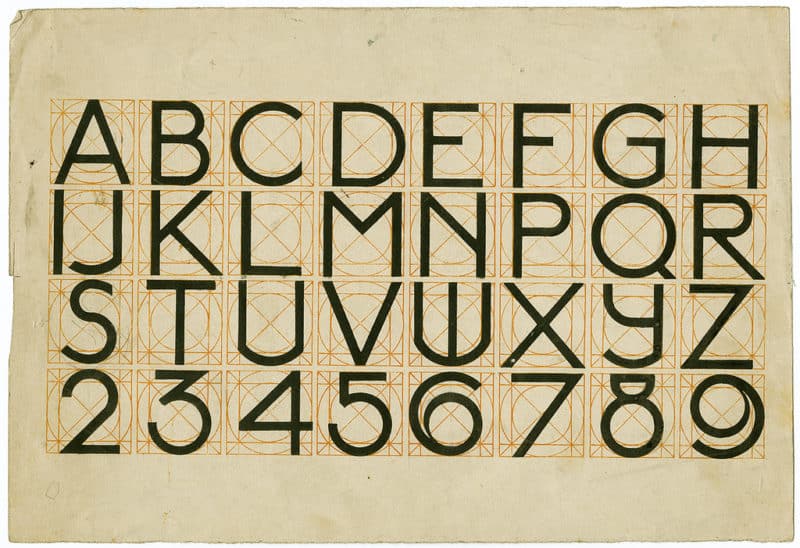 This version of Tag Groups Premium is actually just a point release, since it doesn't bring a new feature in its own code. Nevertheless, it deserves its own blog post because the bundled free plugin contains a new feature that it therefore shares with the premium plugin.
This new feature is the Alphabetical Tag Cloud. This is a tag cloud under tabs, similar to what you already know. Rather than populating the tabs with group names, however, they now show all first letters of the tags. Think of an alphabetical cardbox.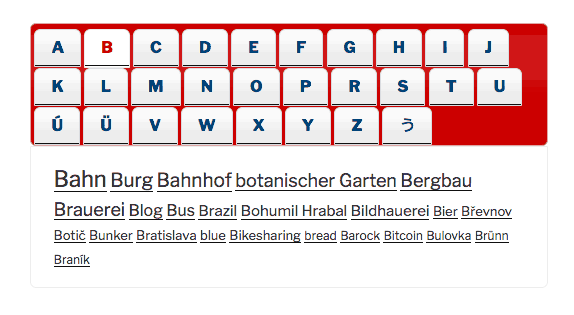 You can insert it into a post, page or text widget using a shortcode, or into a post or page into the Gutenberg editor.
The complete list of changes is available in the changelog.
If you don't have the premium plugin yet, head over to Codester.
Photo: Alfabet | Alphabet by Het Nieuwe Instituut – Architecture Collection